Expectations vs. Reality in Employee Benefits
Are HR and employees on the same page when it comes to employee benefits? We surveyed over 5,000 employees and 500 HR directors in U.S. to find out. Download our new report to see the results.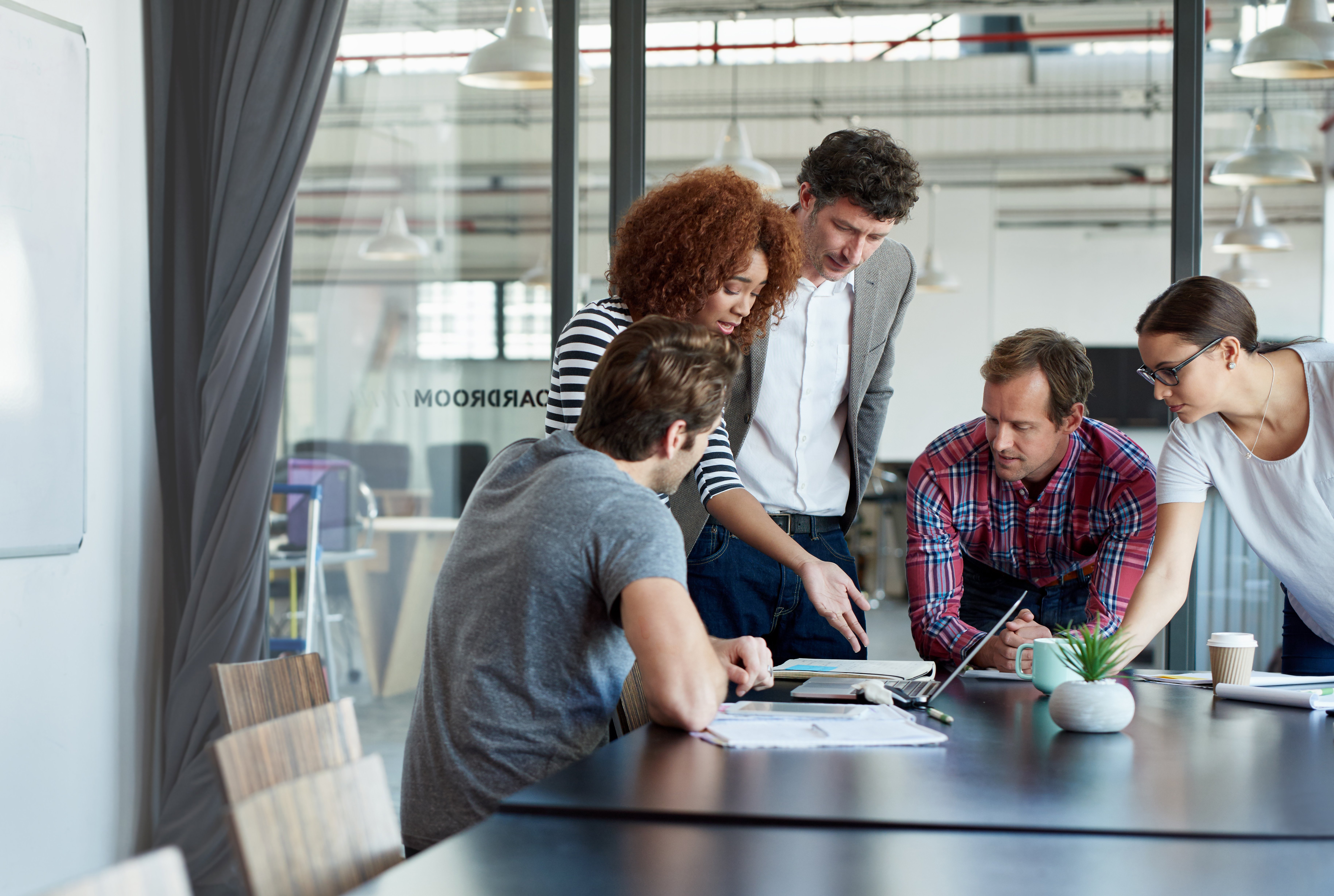 Some key findings from the report:
of surveyed employees believe that leaders understand what's important to them, compared with more than three-quarters of HR directors who said the same.
of employees say they never receive a survey to gauge their satisfaction or engagement.
of employees identified earned wage access as an important benefit.
To understand whether HR and employees are on the same page, we surveyed both groups to determine what kind of gap—if any—might exist between how satisfied employees feel and how satisfied HR directors think employees feel. We also asked both groups to rate how well they think their leaders understand what's important to employees.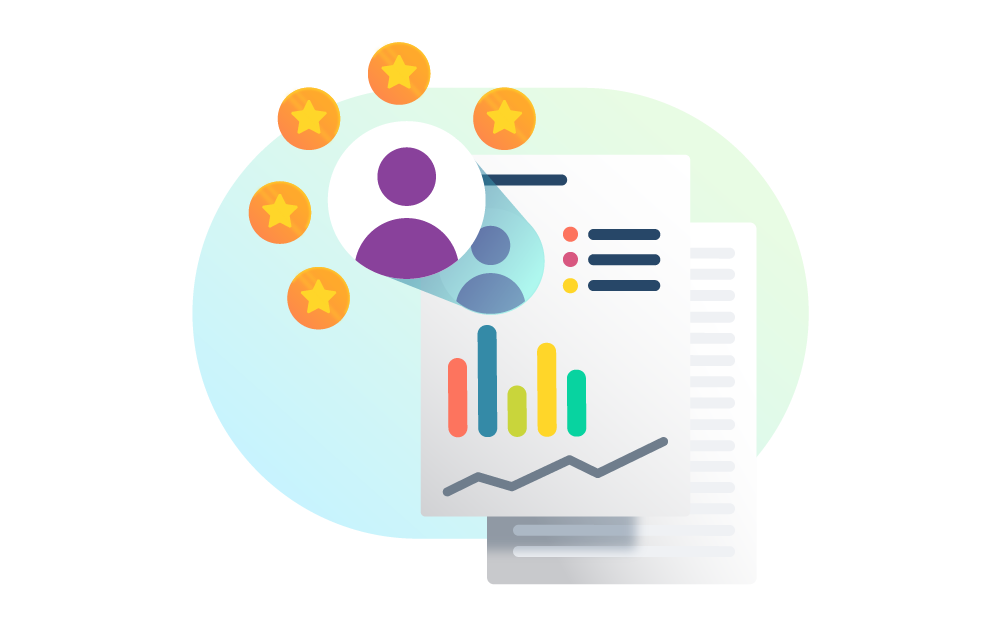 The results of our survey reveal some level of agreement, but they also confirm that a gap does exist between both audiences, underscoring just how important it is for companies to listen to their employees.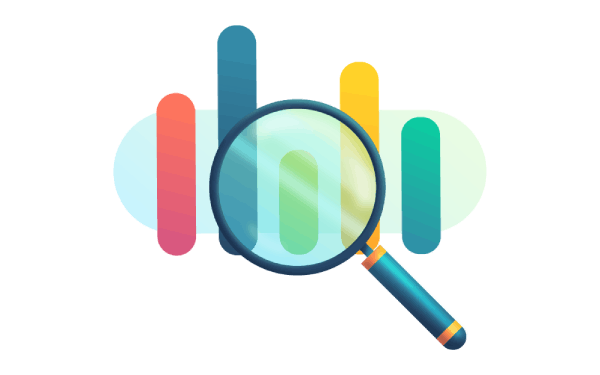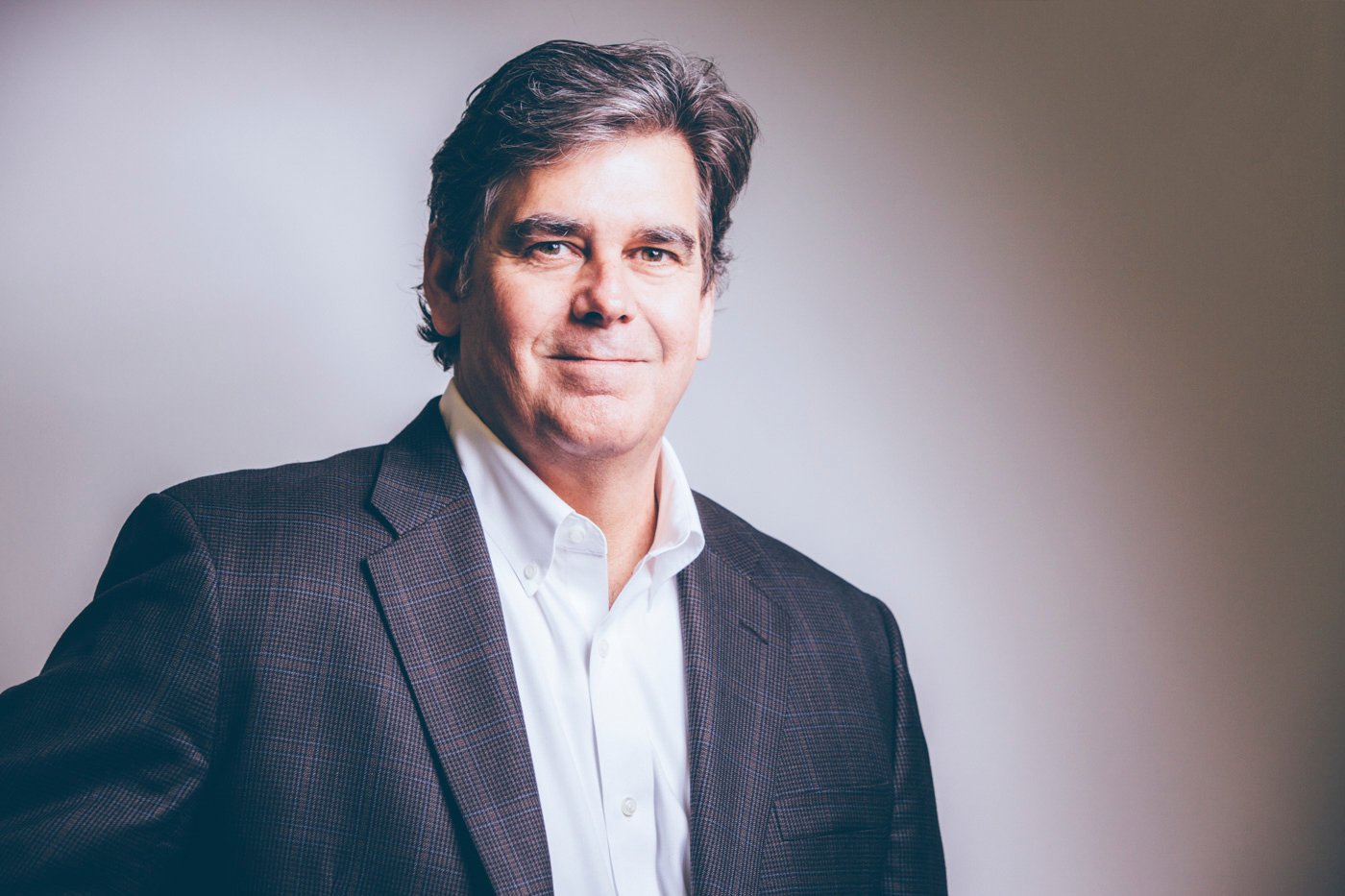 "There isn't a one-size-fits-all solution for improving engagement, but it starts with listening. Don't make guesses about what's important to your people—ask them. That way, the solutions you explore, whether it's co-sourcing certain routine tasks or implementing an earned wage access solution, have a targeted purpose and are more likely to lead to success."
Trey Campbell, CEO