The Fast Moving Implementation Game
Dodge obstacles, earn rewards, mitigate risks and collect every card on the board to ensure the most successful implementation project ever!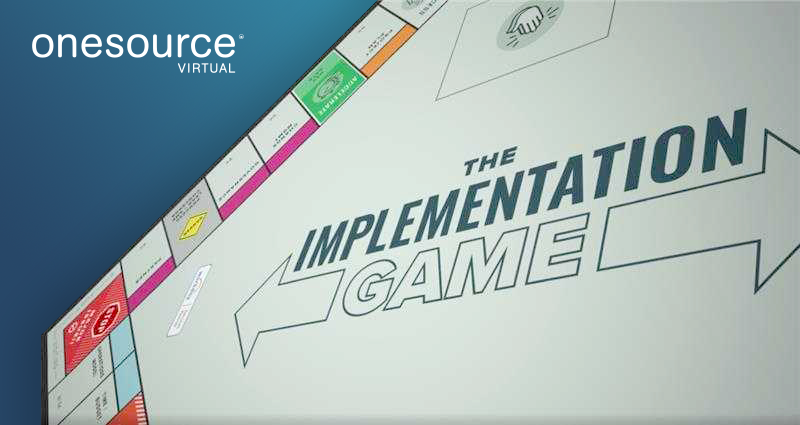 Download
the rulebook for free
The Rulebook
Your team can now have a complete cradle-to-grave implementation guide, simply download the Rule Book with its step-to-step guidance, timelines, potential risks to look out for and accelerator plans. The board will keep you on track for each phase of implementation and support you with the visualization you need for the entire project.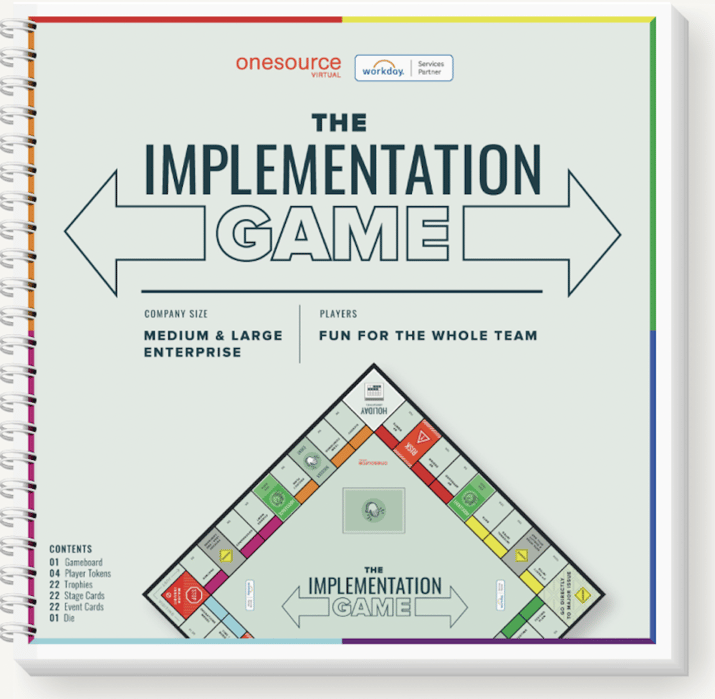 Ready, Set, Play!
The Implementation Game can be played with your entire team - simply assign a color to each of your project teams and try to make it to the end of the game with enough credit to go out and celebrate!